AI for Frictionless
Self-service
AI applications are helping telecoms improve their digital CX while enhancing customer engagement, boosting revenue generation & reducing costs. TelcoBuddy enables all this and more by helping you leverage customer data and AI.

Deliver self-service automation at scale with prebuilt customer journeys and end-to-end account services like- Plan updates, add on purchases, bill payments, complaint management and more.

Enhance customer engagement with loyalty programs, micro targeted upsell cross-sell and personalized offers & recommendations across own and partner ecosystem products.
Enhanced CSAT
Ensure higher CSAT scores with seamless customer journeys, end to end transactions flows & personalized support with quick complaint resolution & reduced wait times.
Omni digital
Enable customers to seamless shift between channels and complete transactions across voice, chat, web, mobile, WhatsApp, Facebook, Google Assistant, Alexa, and more.
Customer retention
Leverage AI with predictive analytics & sentiment detection to prevent churn and increase customer loyalty with proactive service, persona based recommendations and reward programs.
Reduced cost
Increase call deflection and  cut down service expenses up to 40%  with end to end self service and automated support across all digital platforms.
Go live in weeks with pre-built AI
Leverage pre-built omni-channel multilingual NLP chat & voice bots, flexible & secure customer journeys, voice & face verification, behavioral cross-sell & upsell recommendations with a human in the loop.
Account services
Manage end-to-end account services– Check balance activate new plans/ bundles, top-ups, pay bills, activate/ reactivate plans, and more.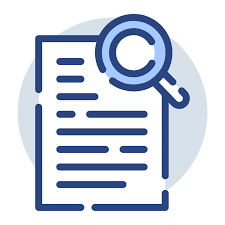 Value added services
Enable customers to subscribe to value-added & third party services like caller tunes, DTH, OTT subscriptions etc., purchase new add-ons and activate or deactivate services across channels.
Cross sell - Upsell
Increase order value with customized plans & personalized offers based on transaction patterns & service usage patterns.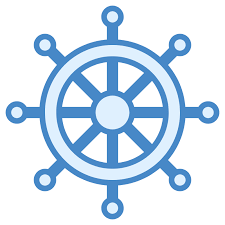 Partner ecosystem
Increase upsell revenues with customized bundles and offers with partner products & services.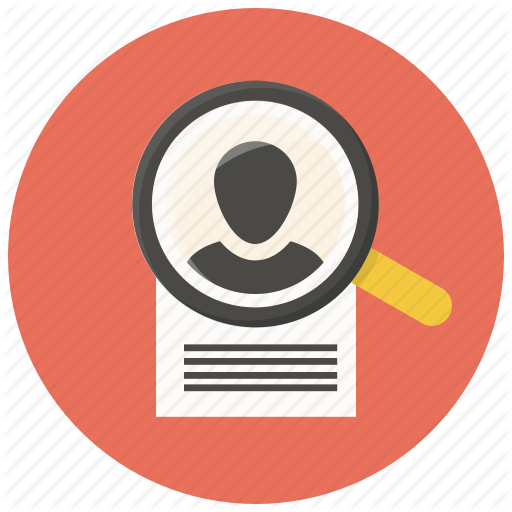 Social media management
Ensure higher conversions with micro targeted campaigns, manage leads, track customer engagement with real time analytics. Filter customer reactions, reviews and online interactions for reputation management.
New customer acquisition
Self-service onboarding with document upload, eKYC, customer verification & SIM order for frictionless new connection activation.
Transactions and payments
Secured frictionless payments including utility bills, prepaid/postpaid bills, top-ups, new product/plan purchases.
Complaint management
Enable customers to easily lodge complaints, raise tickets, track complaint status, and submit feedback anywhere anytime.
Get in touch with us
See how TelcoBuddy helps you personalize customer engagement & increase cross sell, upsell & conversion